Is There a Recall on Your Toyota?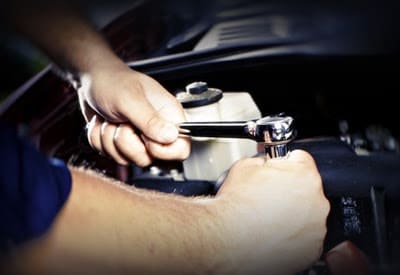 There are occasions when the auto manufacturer needs to make an update, repair, or replace a particular part, for safety reasons, and that is the primary cause of a recall. A recall happens to millions of vehicles and the notification process is required, without exception. However, with so many vehicles on the road, it's hard to determine which one has had a recall actually completed and which one has not. In order to help you determine if there is a recall pending for your vehicle, Joe Myers Toyota is prepared with the data to verify your vehicle identification number (VIN).

Complete the form inside to obtain the most up-to-date recall information about your vehicle!